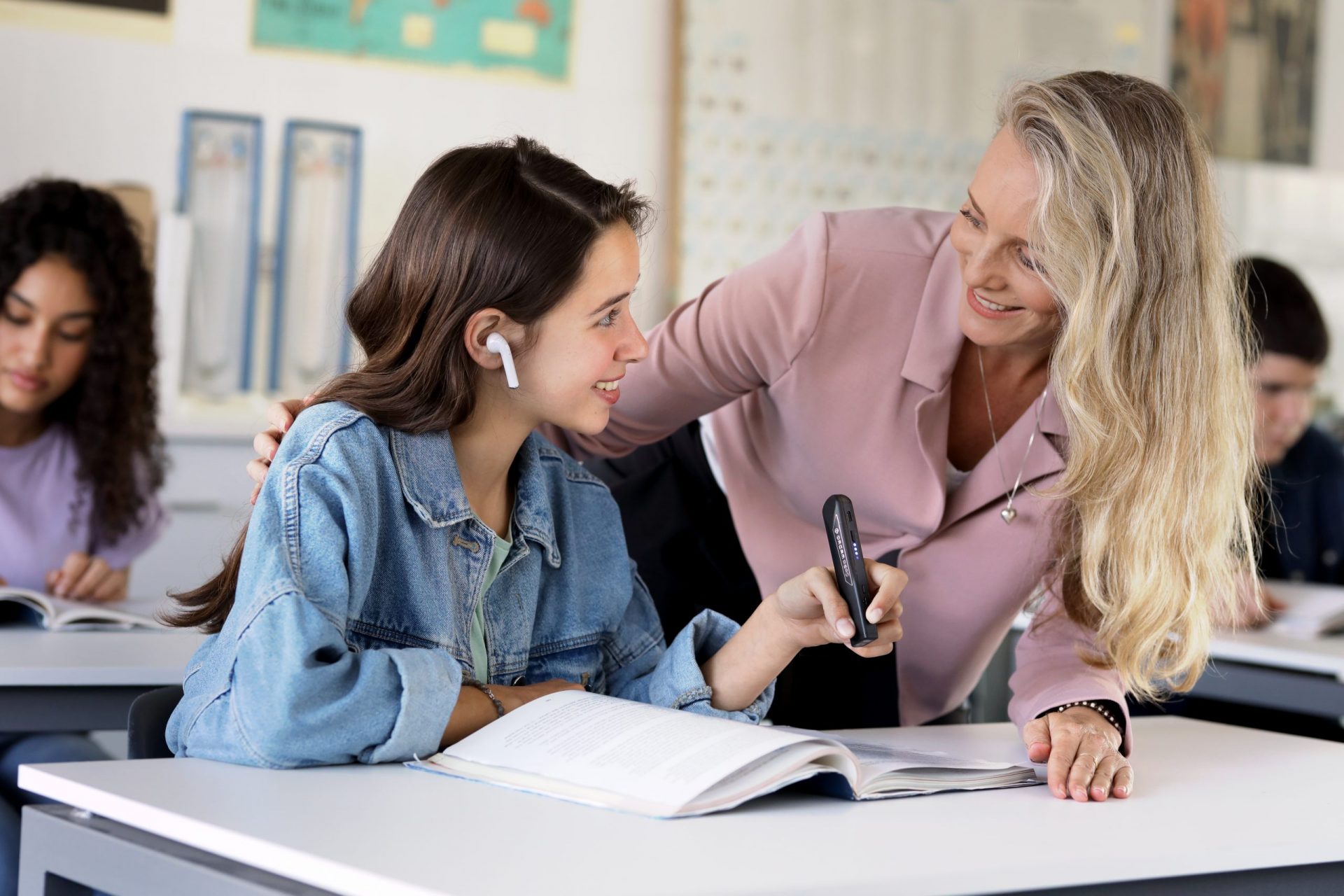 OrCam Read
De OrCam Read is speciaal ontwikkeld voor mensen met dyslexie, leesproblemen, leerproblemen of leesmoeheid. Via een foto maakt de OrCam Read een tekst toegankelijk door deze om te zetten naar gesproken audio.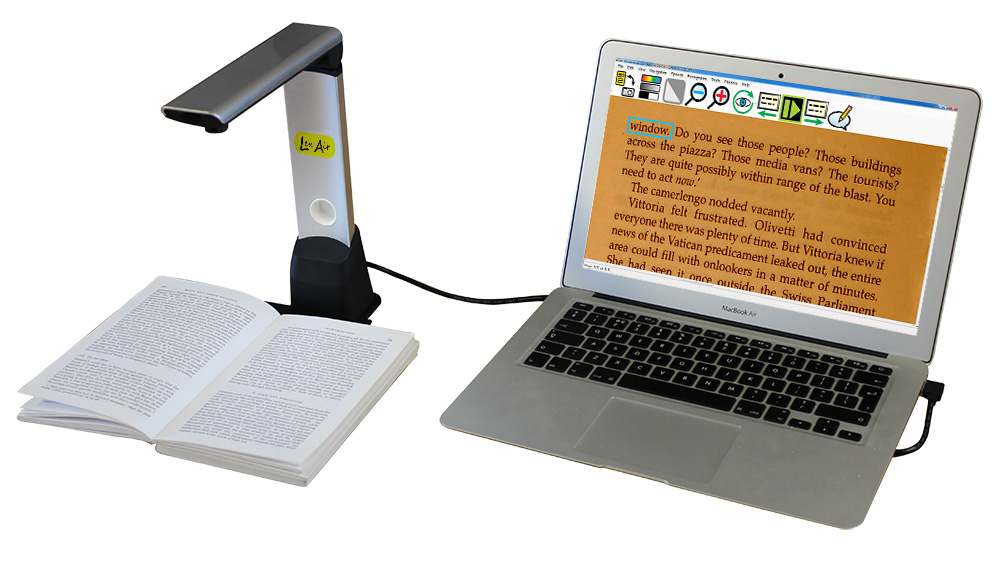 Lex software voor leesondersteuning
Lex is een softwarepakket dat het lezen van teksten een stuk makkelijker maakt voor mensen met een leesstoornis, zoals bijvoorbeeld dyslexie. Zo is het met dit softwarepakket mogelijk om teksten uit boeken te voorzien van andere kleuren, opmaak van de tekst te veranderen, of tekst door de computer te laten voorlezen.