Ervaar het zelf en test de OrCam Read geheel vrijblijvend uit!
Ben jij na het lezen van alle informatie getriggerd en wil jij als als student of werkende de OrCam Read uitproberen om zelf in de praktijk te ervaren hoe het je kan helpen om grote hoeveelheden tekst tot je te nemen zonder dat het je veel energie kost?
Test hem dan zelf  vrijblijvend een week uit! Vul onderstaand contactformulier in en vermeld bij onderwerp  'testen OrCam Read' en wij  nemen dan zo snel mogelijk contact met jou op zodat je er snel mee aan de slag kunt. Hou er wel rekening mee dat als je hem retour stuurt, de verzendkosten voor je rekening komen.
We waarderen het als je na de testperiode, ongeacht of je hem aanschaft of niet, je ervaring met de OrCam Read met ons wilt delen.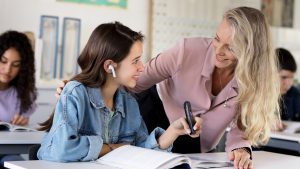 Contact
Wil je een product uitproberen of heb je een andere vraag? 
Bel ons of vul onderstaand formulier in en wij nemen zo snel mogelijk contact met je op.