Leren met een beperking
Leren met een beperking, of het nu op een middelbare school is of een universiteit is, kan verschillende belemmeringen opleveren. Je kunt belemmerd worden in je mobiliteit, verminderde toegankelijkheid ondervinden van het studiemateriaal en belemmeringen ondervinden bij het werken met de computer of bij het maken van aantekeningen. Maar met de juiste hulpmiddelen kun je succesvol leren met een beperking. Bij Babbage hebben we diverse hulpmiddelen voor motorische en visuele beperkingen in ons assortiment die gecombineerd met trainingen ervoor kunnen zorgen dat je efficiënt en optimaal kunt leren met een beperking.
Wat bieden we bij leren met een motorische beperking
Voor het leren met een motorische beperking hebben we verschillende producten in ons assortiment die precies bij jouw behoeften passen. We hebben onder andere diverse hulpmiddelen om computerwerk makkelijker te maken als adaptieve toetsenborden en verschillende alternatieve muisbesturingen als hoofdmuizen en spraaksoftware voor de bediening van je computer. Daarnaast bieden we bij de Babbage Academy trainingen aan die je leren om zo goed mogelijk gebruik te kunnen maken van de hulpmiddelen.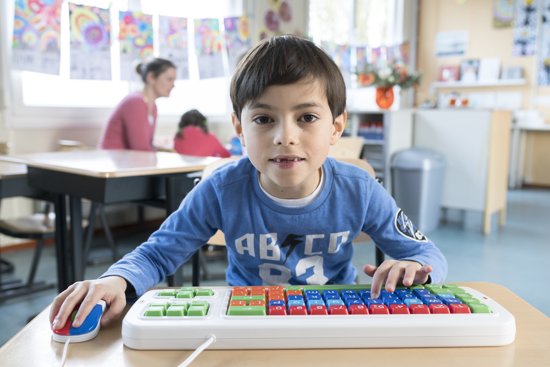 Wat bieden we bij leren met een visuele beperking
Ook voor leren met een visuele beperking hebben we verschillende hulpmiddelen in ons assortiment. Een visuele beperking is voor iedereen anders, en daarom hebben we producten die precies passen bij jouw persoonlijke behoeften. Wanneer je slechtziend bent hebben we onder andere verschillende handloepen of beeldschermloepen, voorleesapparaten, compacte brailleleesregels die je met je mee kunt nemen naar een leslokaal, een speciale braille tablet met verstevigd glas en software voor op je computer om teksten uit te vergroten of laten voorlezen. Net als voor de hulpmiddelen voor een motorische beperking bieden we ook trainingen voor mensen met een visuele beperking. Wil je weten wat Babbage voor je kan betekenen bij leren met een beperking, dan kun je vrijblijvend contact met ons opnemen.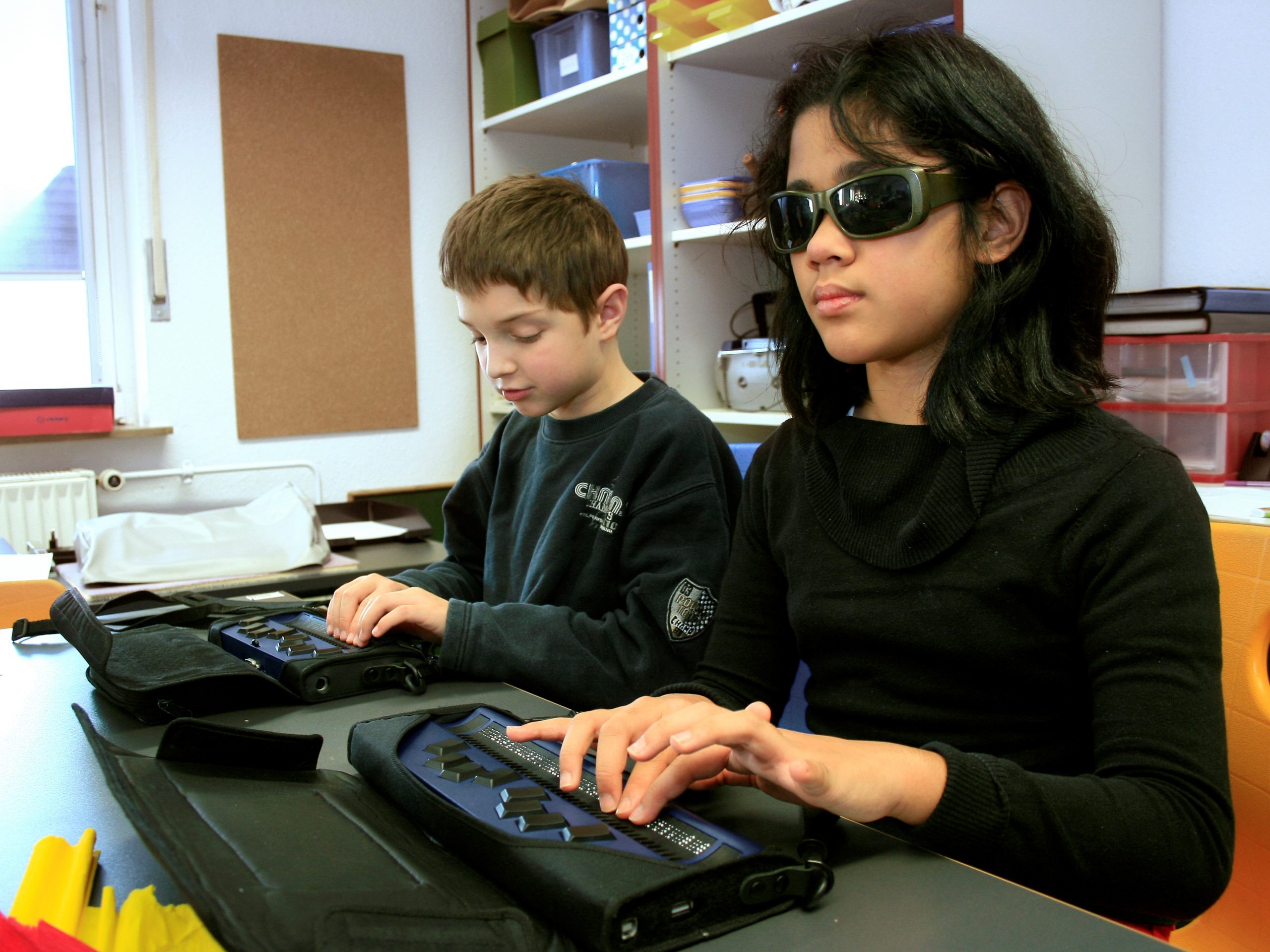 Contact
Wil je een product uitproberen of heb je een andere vraag? 
Bel ons of vul onderstaand formulier in en wij nemen zo snel mogelijk contact met je op.